What's your self-care routine?
1: Mario Badescu Drying Lotion
This stuff is great for when you're just about to head off to bed and spot an angry zit on your chin or left cheek. Slap a little dab of this lotion on the problem spot and leave it on until you wash your face in the AM.
2: Smooth Move Detox Tea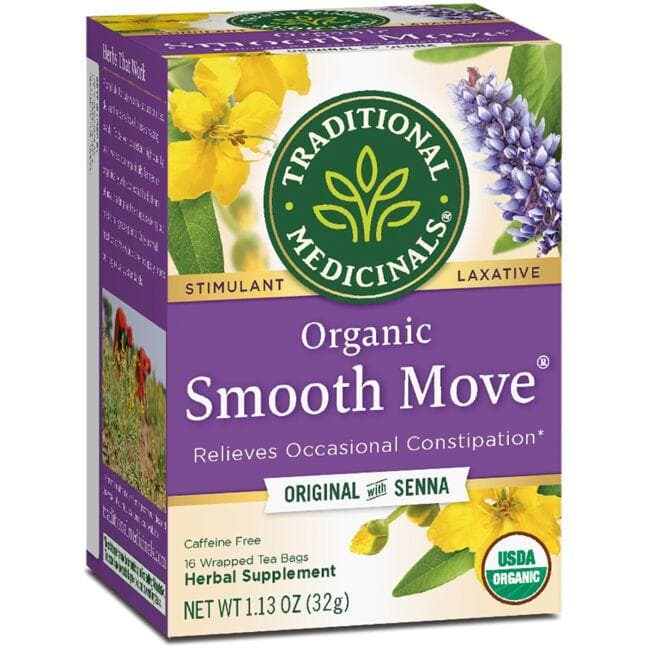 The name says it all. It might be 8am or 11pm, whatever time it is, this will be a solid choice to clear out your stomach. A+ for gut health! WARNING: Do not take the night before a long roadtrip………
3: Dermal Korea Collagen Sheet Masks
15 minutes 2-3x per week = Silky smooth skin for the summer. This pack of 16 sheet masks in only $10.99 on Amazon.
4: Organyc 100% Organic Cotton Rounds
Cotton rounds are great for removing makeup or applying a toner. The toner I'm using today is the Olehenriksen Glow2OH Dark Spot Toner.
Amazon: $2.64 for 70 cotton rounds
5: Moroccan Oil (Travel Size)
This is perfect for when you're traveling for a weekend and don't want to pack shampoo & conditioner, but know the hotel products will be a B- at best. Then you're left with a tangly mess. Moroccan oil is great for tangles and getting that brush through a couple knots in curly, straight, or wavy hair. Plus, it smells incredible.
6: Blue in Capri Shower Gel
Squeeze this onto a loofa and you'll be smelling like a bag of fresh lemons & wild sage off the coast of the Mediterranean Sea.
7: Billie Razors
Sit back and relax, "Billie, a shaving subscription service, has created a razor designed specifically for women. It handles the curves and angles of legs and ankles, softens the skin, and prevents clogged razorheads".
8: Krave Face Wash
The Matcha Hemp Hydrating Cleanser is a must for a weekend at the beach. It's for the lazy girl who wants a one-stop-shop for a quick cleanse, but needs to lock in the moisture as well. Here you go!
$16
9: CBD Chapstick
Bring the calm onto your lips this summer with a CBD chapstick blend. Many of the brands I've seen include ingredients such as beeswax, shea butter, and cocoa butter.
10: An Anonymous Girl (Book)
I've heard that a hammock on the back porch only works with a good book.
11: GymShark Sports Bra
Gymshark is having a summer sale! This sale is going on right now and it's 20-70% off tops, pants, accessories. Gymshark sports bras give great support, making them perfect for a high impact workout like kickboxing.
12: Summer Candle
Rain or shine, winter or summer, we've got candles lit 24/7, 365. Candles calm the mind by offering a sense of comfort and security. $24
13: Jergens Natural Glow Daily Moisturizer
Not only does this lotion smell great, but it also gives you a nice tan before you head to work. With 20 SPF, you'll feel protected in the summer rays.
Find it on Poshmark or your local drugstore.
14: CND Travel Sized Solar Oil Cuticle Conditioner
Were you a nail-biter last summer? Well that is a thing of the past! With this cuticle oil, you'll keep your fingers away from your mouth and steadily perched on a glass of Rosé. Thank you, $5 friend.
15: Boxing Gloves & Wraps
Self-care is "the practice of taking action to preserve or improve one's own health". What better way to improve your health than slipping on some gloves and hitting bags? Sign me up, please.
Add in some hand wraps.
16: Isle of Paradise Tanning Mousse
Grab a tanning mitt and let's get going!
6.8 ounces of self-tanning mousse from Isle of Paradise
17: Oversized Sweatshirt

I've been writing about the oversized sweatshirt for years. You don't even need to buy one, just pick one out of your boyfriend's drawer. Love that!
My personal favorite: Comfort Colors in XXL

18: Cuffed French Terry Lounge Shorts
Another way to get cozy on a brisk summer night. These low-price shorts from Forever 21 are great for a night by the bonfire or after a quick dip in the hot-tub. Just slide on a pair of waterproof white Birkenstocks and you're ready to take on the night!
19: GlamGlow
Face mask #2. If your skin is oily, normal, dry, or a combination of the three, grab one of these masks the next time you're at Sephora. This fizzy foam mask removes dirt, oil, and makeup buildup.
20: Fuzzy Babba Slipper Socks
We're all about cozy this summer. Slip your feet into a cloud-like slipper and let yourself float away. $14
21: Biofreeze
It's the pain relief that works! With the menthol smell and soothing gel, you'll fall into a state of relaxation. This product is perfect for a long flight, before yoga, or to top off a light bath.
22: Trader Joes Shea Butter & Coconut Oil Hair Mask
Your hair will be thanking you after you apply this quick 5-minute mask here and there. It's super affordable and it ranks at the top of the official Addison hair mask list. Pick it up at Trader Joe's!
23: Paradise Hotel – Hulu
Self-care is indulging in good TV AKA trashy, mindless TV. Enough said.
24: Colorful Glassware
How pretty are these glasses? It's nice to have a set of summer glasses for when friends come over or when you need a large glass of watermelon & pineapple water by the pool. Twist a little lemon around the edge and hand over that Old Fashioned.
Find a set of 6 on Amazon for $24.99
25: Headspace App (Meditation)
Three benefits of meditation:
Decreases cortisol levels (reduces stress)
Enhances self-awareness
Slows down aging